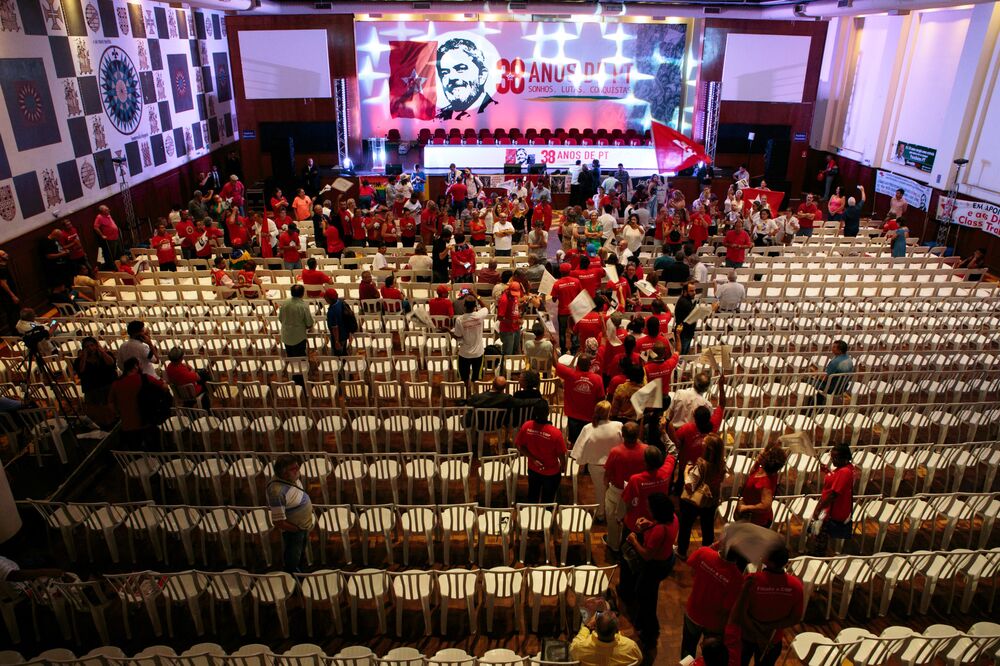 Eight years after leaving office, and nine months after his conviction on corruption charges, former president Luiz Inacio Lula da Silva still dominates Brazilian politics. A March 26 court ruling upholding his conviction diminished his chances of returning to power, as he has vowed to do. But the story isn't over. The Supreme Court will rule on whether he goes to prison while the Superior Electoral Court will rule on whether he can run for office. Many are wondering whether his power to influence public opinion would be stronger in jail or on the campaign trail.
1. Will Lula be able to seek the presidency again?

Probably not. He no longer has a clean criminal record, a prerequisite for election candidates since 2010. There have been exceptions to this law, although not at a federal level. If Lula registers to run for office by the August 15 deadline, the Superior Electoral Court will review his case. It's likely to rule his candidacy ineligible under the so-called "clean slate" law, meaning the Workers' Party would have to find another candidate by Sept. 17.
2. What chance does he have, then?

Lula's lawyers could request an injunction by the Superior Court of Justice, which would look at any abuse of process, or by the Supreme Court, which would examine the possible violation of constitutional principles, potentially allowing Lula to run. If the Superior Electoral Court bans Lula from running after the August 15 deadline date…