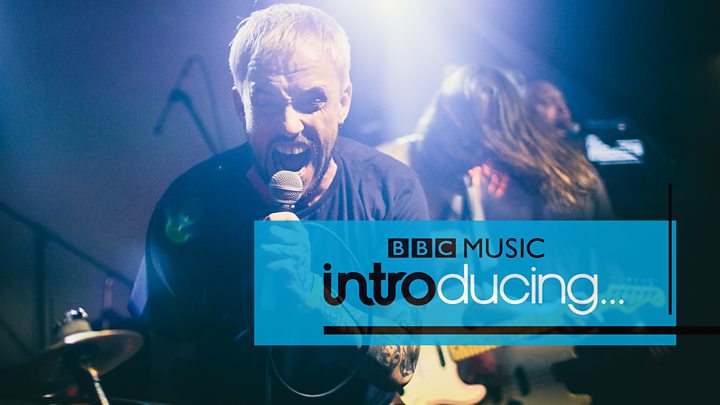 As the lead singer in a punk band, there's something a bit different about Joe Talbot.
It's not the word "pops" tattooed on his neck (a tribute to his dad, who hates neck tattoos). It's not the staring intensity when he takes the stage with his band, Idles.
What's different about him is that, while earning rave reviews and selling out punk gigs, Joe's also a registered support worker for adults with learning difficulties.
The juxtaposition between Joe's work and his artistic life is one of the things explored in my new documentary, The Art of Now: Band Politics for BBC Radio 4.
From spirituals and the blues through to Bob Dylan, Public Enemy and grime; music and political protest have always been inseparable – but I wanted to investigate what I consider to be one of the most exciting waves of political songwriting we've seen in years.
To explore what was so distinctive about the artists I'm playing on BBC 6 Music, I spent time at gigs and rehearsals with Nadine Shah, Life and Cabbage, asking what motivated them – and trying to find out what made their political song writing so utterly contemporary.
And while I won't give away the conclusion here, one aspect is that shifts in the business model of the music industry are changing the way some musicians have to compartmentalise their work and creativity.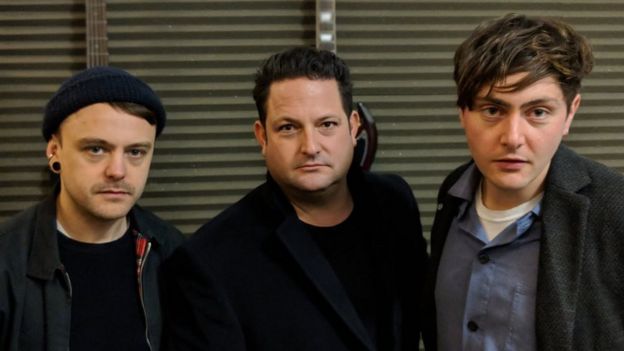 Mez from the band Life can grip an audience with his suave, angular stage presence but, when I meet him, he too is juggling a day job. He's a busy, focused youth project worker, patiently dealing with endless queries at The Warren in Hull, a centre for under-25s which incorporates a counselling service and a food bank.
The work informs the songs he co-writes, such as In Your Hands, which detail the challenge of shopping for a bargain when you're on a budget.
That ongoing, frontline…