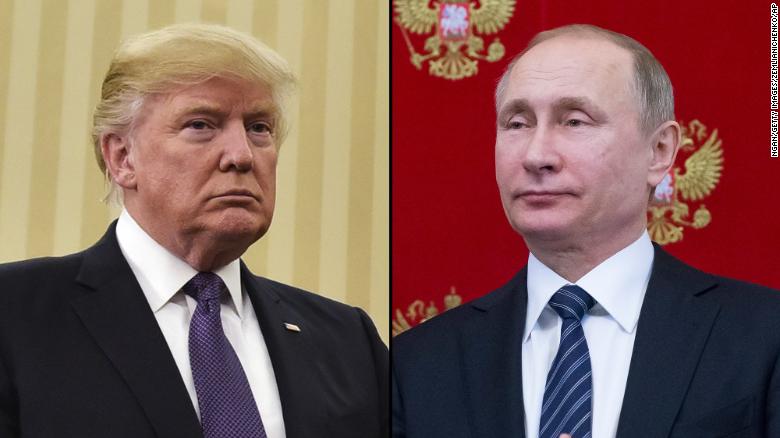 Washington (CNN)The Trump administration announced Thursday it is enacting new sanctions on Russia, including individuals indicted last month by special counsel Robert Mueller, in a sweeping new effort to punish Moscow for its attempts to interfere in the 2016 US election.
In enacting the sanctions, the administration is finally meeting a congressional mandate to impose measures punishing Moscow for its cyber intrusion. The delay had led to questions over President Donald Trump's willingness to punish Moscow. The new measures, however delayed, amount to the most stringent punishment yet by Trump for Russia's election interference.
In announcing the measures, the administration also disclosed a Russian attempt to penetrate the US energy grid, and said the new sanctions would punish actors for their participation in other major cyberattacks.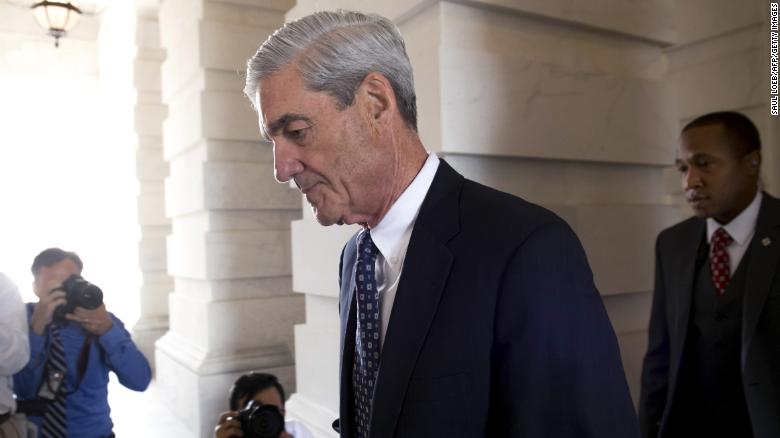 The new punishments include sanctions on the Internet Research Agency, a Russian troll farm that produced divisive political posts on American social media platforms during the 2016 presidential election. Yevgeniy Viktorovich Prigozhin, a financial backer to the Internet Research Agency with deep ties to Russian President Vladimir Putin, is also included.
Known as "Putin's chef," Prigozhin was indicted by special counsel Robert Mueller earlier this year for his involvement with the Russian troll farm. Sanctions were also applied on 13 other individuals who were indicted by Mueller for their participation in the election meddling efforts.
In addition to those included in Mueller's indictments, sanctions were slapped on two Russian intelligence agencies, the Federal Security Service and the Main Intelligence Directorate, as well as some of their employees.
The administration also accused Moscow of attempting to hack the US energy grid, a previously undisclosed claim that officials said was orchestrated by Russian intelligence.
"The administration is confronting and countering malign…