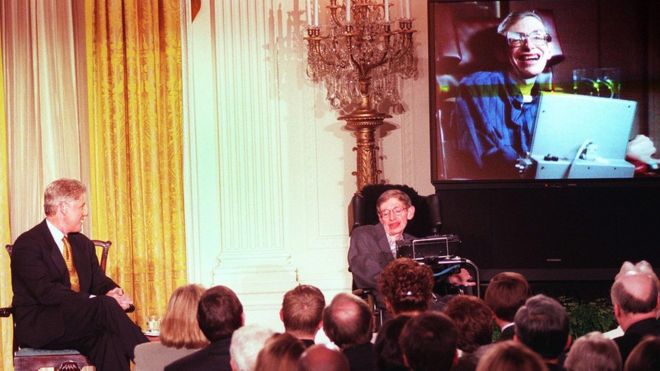 World-renowned for his scientific work, Prof Stephen Hawking was also a keen student of politics, with sometimes controversial views.

Brexit
Prof Hawking campaigned for the UK to remain in the EU, warning Brexit would be a "disaster" for science funding.
After the referendum, he said he was "sad about the result", in an article for the Guardian, warning against the "envy and isolationism" he said had driven it and arguing for a fairer sharing of wealth "both within nations and across national borders".
He was able to joke about it a few months later, at the Pride of Britain awards, when Theresa May presented him with a lifetime achievement award, describing him as "a man who has quite simply changed the way we look at the world".
"Thank you prime minister for those very kind words," he said, through his voice synthesiser.
"I deal with tough mathematical questions every day, but please don't ask me to help with Brexit." It brought the house down.
The NHS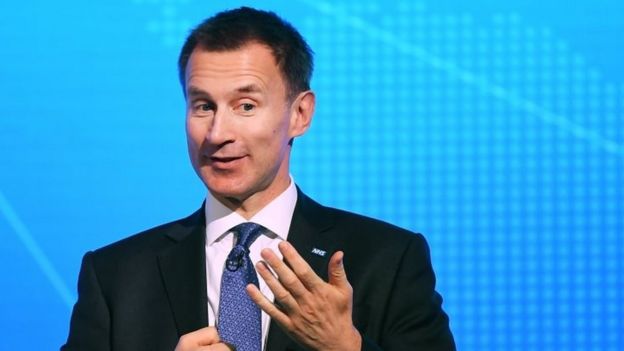 The great astrophysicist got into an epic feud with Jeremy Hunt last year, after the health secretary accused him of spreading "pernicious falsehoods" about the NHS in a speech the scientist gave to the Royal Society of Medicine.
In an article for the Guardian, Prof Hawking argued that the NHS, which had saved his life, was being destroyed by "underfunding and cuts, privatising services, the public sector pay cap, the new contract imposed on junior doctors, and removal of the student nurses' bursary".
Stephen Hawking: A life in pictures

The Labour Party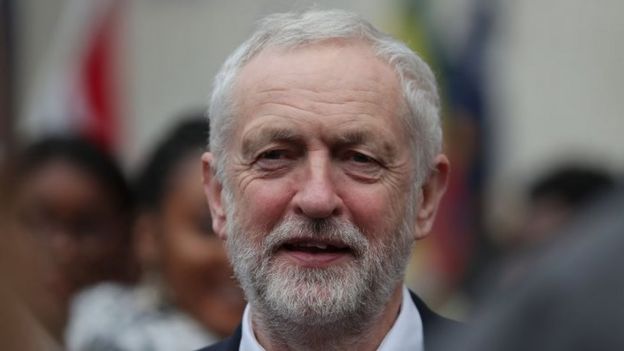 "I regard Corbyn as a disaster," he said last year. "His heart is in the right place and many of his policies are sound, but he has allowed himself to be portrayed as a left-wing extremist."
He was, nevertheless, persuaded to endorse Labour's candidate in Cambridge, Daniel Zeichner, at last June's general election.

Donald Trump
Asked on ITV's…