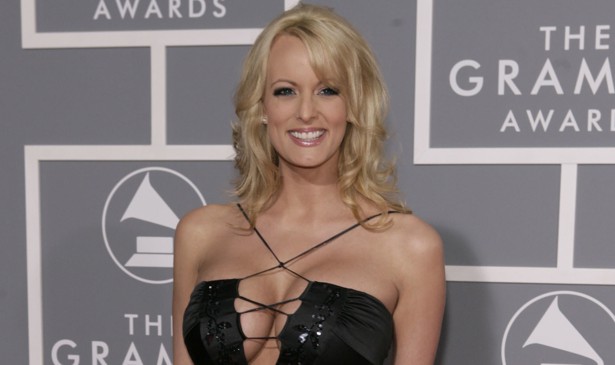 Today in 5 Lines
Today on The Atlantic
'Evangelical Identity Crisis': A new book reveals that a liberal, diverse subset of evangelicals is at odds with those who helped elect Trump—and that those fractures may define the movement going forward. (Emma Green)

Extremism on Autoplay: Conor Friedersdorf argues that the algorithms that steer people toward "less mainstream" content are no problem in realms like music—but in politics, on platforms like YouTube, they could have "much darker consequences."

'I Think We Are Going to Elect Incredible Diversity': New Jersey Senator Cory Booker discusses marijuana legalization, veganism, and the 2020 presidential race with Julia Ioffe.
Follow stories throughout the day with our Politics & Policy portal.
Snapshot