The governing First Presidency of The Church of Jesus Christ of Latter-day Saints again is saying that is not the case — but does say members should be more active in politics, including attending party caucus meetings next week to help elect convention delegates.
"Our Utah communities and our state are best served when Utah citizens fully engage in the political process through caucus meetings, primaries and other political mechanisms," said a letter read over pulpits in Utah on Sunday from LDS Church President Russell M. Nelson and his two counselors.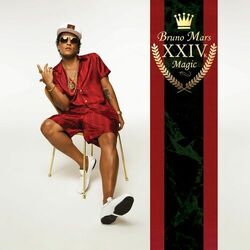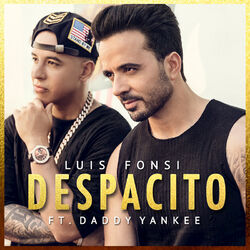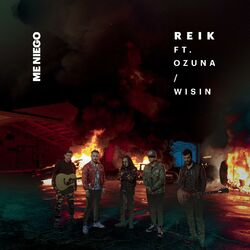 "We are concerned that citizen participation rates in Utah are among the lowest in the nation," they wrote, "and urge greater involvement by members of the church in the 2018 election cycle."
Their letter ordered members to cancel all church meetings March 20, when most parties are scheduled to hold caucuses, "so that members may participate in a caucus meeting of their choice."
Their final paragraph — which church leaders have essentially repeated many times in recent years — is a favorite of non-Republican parties in Utah.
"It is important to remember that engaging in the election process is both a privilege and a significant responsibility regardless of one's political inclinations, and that principles compatible with the gospel may be found in the platforms of each of the various political parties."
Alex Cragun, executive director of the Utah Democratic Party, said that line shows "the myth that in order to be a good member of the church you have to be a Republican is patently false."
Richard Davis, chairman of the United Utah Party (and a political science professor at LDS Church-owned Brigham…