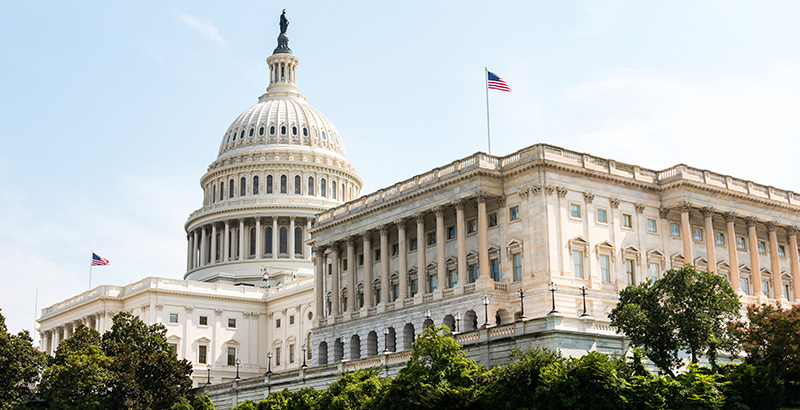 THIS WEEK IN EDUCATION POLITICS publishes most Sundays. (See previous editions here.) You can get the preview delivered straight to your inbox by signing up for The 74 Newsletter; for rolling updates on federal education policy, follow Carolyn Phenicie on Twitter @cphenicie.
INBOX: SCHOOL SAFETY — As students across the country prepare to walk out of class Wednesday to honor the victims of the shooting at Marjory Stoneman Douglas High School, Congress begins its slow-moving legislative machinations to respond to the shooting.
In the House, members will vote on the STOP Act, which authorizes $50 million annually in grants through the Justice Department to pay for school threat assessment teams, anonymous reporting systems, training to identify early indications of violence, better coordination between schools and law enforcement, and improvements to school security. The bill has bipartisan support.
Elsewhere in Congress, the Senate Judiciary Committee holds an oversight hearing on the Parkland shooting and school safety measures on Wednesday. Leaders of the House Judiciary and Oversight and Government Reform committees met with FBI leadership last week, and released a list of "takeaways" from the meeting, including several missed opportunities to identify the shooter.
Another item to watch will be the pending government funding bill. Current appropriations run out March 23. Senate education committee Chairman Lamar Alexander, who has introduced his own school safety bill and also sits…