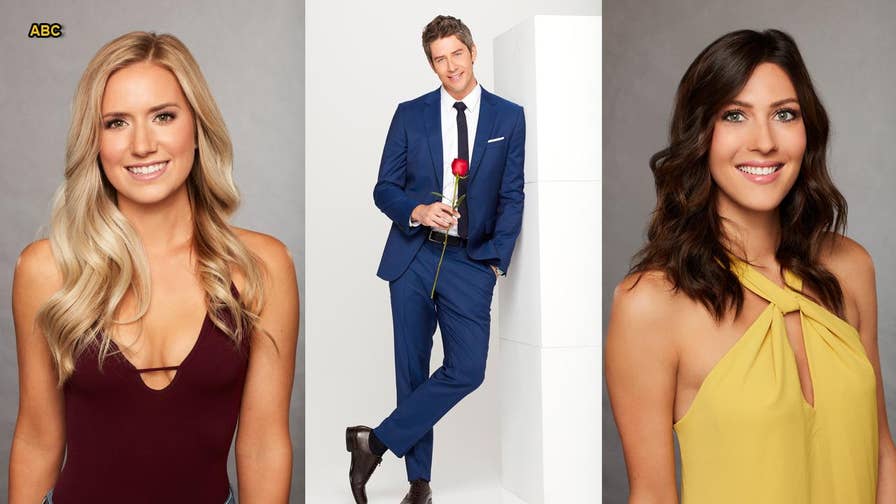 Far too often lately we've seen the lines blurred between the entertainment industry and politics. Usually, it's celebrities who like to play the part of politicians, however this week we saw a Minnesota legislator inject himself into a reality TV show.
Minnesota Rep. Drew Christensen authored a bill banning the "Bachelor" Arie Luyendyk from the state of Minnesota. Luyendyk, who was arrested for driving with a suspended license in 2008, became the "Bachelor" everyone loved to hate this season.
He proposed to Becca Kufrin, from Prior Lake, Minn., during the season finale and then promptly changed his mind, dumped her and proposed to someone else instead.
Just when you think reality TV can't get any more ridiculous and unbelievable, it does.
Rep. Christensen, a Republican, promised on Twitter to author the bill if his Tweet received 1,000 retweets, which it surpassed. The bill reads: "The state of Minnesota hereby adopts a policy of zero tolerance of Arie Luyendyk Jr. from season 22 of 'The Bachelor.' It is state policy that every person in the state has a right to live free from the presence of Arie Luyendyk Jr. in the state."
On March 6 he took to Twitter again and promised to invite Becca to the State of the State Address if his Tweet received 10,000 retweets, which he also received.
Christensen told the Los Angeles Times Thursday, "This entire situation has been done tongue-in-cheek and about supporting the hometown girl. We Minnesotans stick together. It's been a great civic experiment on how easy it is to get in touch with your elected officials and showing that, yes, we can have…