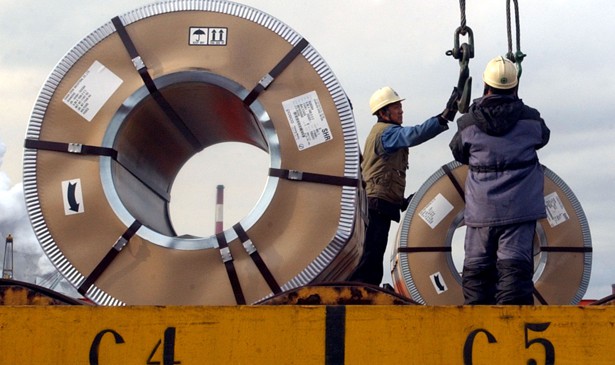 Today in 5 Lines
Georgia Governor Nathan Deal killed a proposed tax break that would have benefited Delta Airlines after the airline cut ties with the National Rifle Association. White House Chief of Staff John Kelly defended his handling of the domestic-abuse allegations against former Trump staffer Rob Porter and offered his own timeline of the episode. In a series of morning tweets, President Trump exchanged insults with comedian Alec Baldwin and defended his position on trade. Trump and Vice President Mike Pence attended the funeral for the late Reverend Billy Graham in Charlotte, North Carolina. A manhunt is underway after two people were fatally shot by a gunman at Central Michigan University.
Today on The Atlantic
Follow stories throughout the day with our Politics & Policy portal.
Snapshot