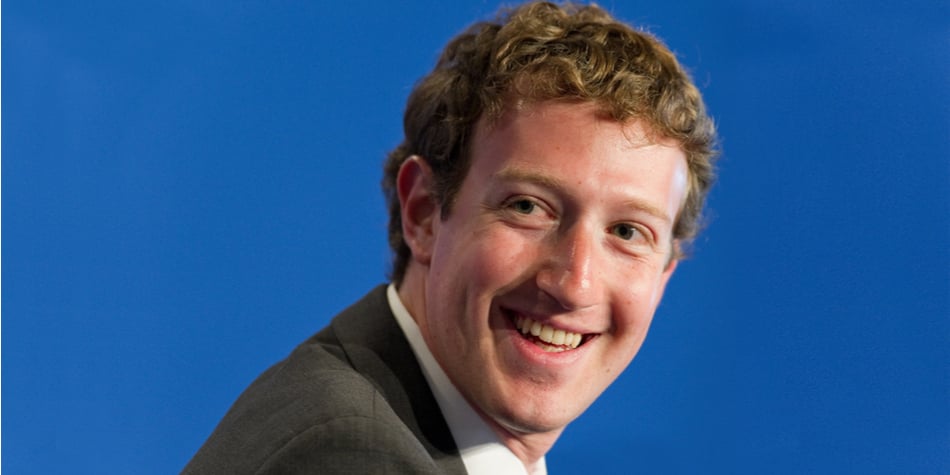 As Facebook, Inc. (NASDAQ:FB) has grown in popularity and become the dominant player in social media, it stood to reason that founder and CEO Mark Zuckerberg and his cronies would eventually find a way to corrupt their own product with politics — which is bad for FB stock in the long term.
The deal is this: FB stock is driven entirely by ad revenues. Advertisers believe that a certain number of people view their ads, and they earn some kind of return on investment on those ads.
Algorithm or Agenda
Facebook engages users in many different ways, and the number of ways has both increased and become more complicated over the past few years.
However, because Facebook is so complicated and a black box when it comes to how the platform engages users and vice-versa, it is very easy for management to just wave their hands and call things "algorithms".
In doing so, it permits Zuckerberg to press his political agenda while suppressing the opinions and engagement of others. Now, it's his right to do that. Facebook may be publicly held, but it is a private enterprise and isn't beholden to anyone as far as how it chooses to run its platform.
Zuckerberg announced in January that "The first changes you'll see will be in News Feed, where you can expect to see more from your friends, family and groups. As we roll this…