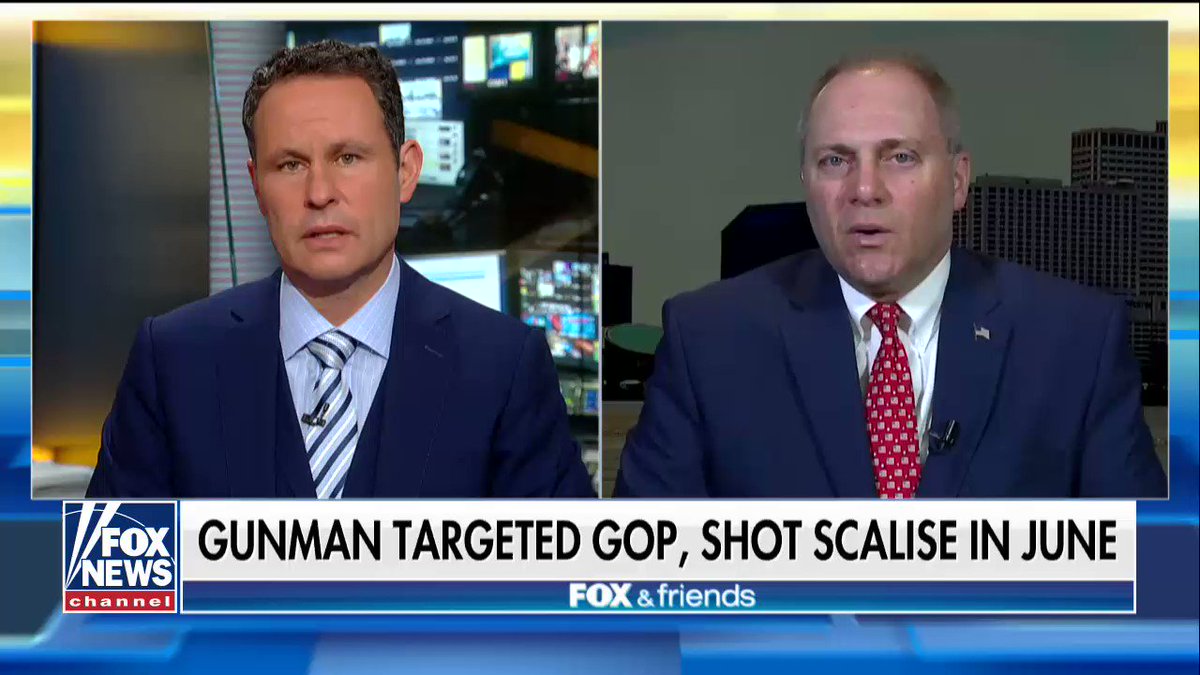 House Majority Whip Steve Scalise (R-La.) says lawmakers should focus on addressing mental health and breakdowns in law enforcement in response to the shooting at Marjory Stoneman Douglas High School in Parkland, Fla.
"Let's focus more on addressing these problems in mental health that we've started to deal with in Congress," Scalise, the chief vote-counter for House Republicans, said on Fox News.
"Let's close loopholes, let's figure out what went wrong with the government before people start talking about taking away the rights of law-abiding citizens," he continued.
Scalise, who was shot last year in an attack on a congressional baseball practice, noted that the FBI has admitted that it failed to follow up on a tip about the alleged gunman, 19-year-old Nikolas Cruz.
"We've seen so many breakdowns in different levels of government. Federal, of course, with…