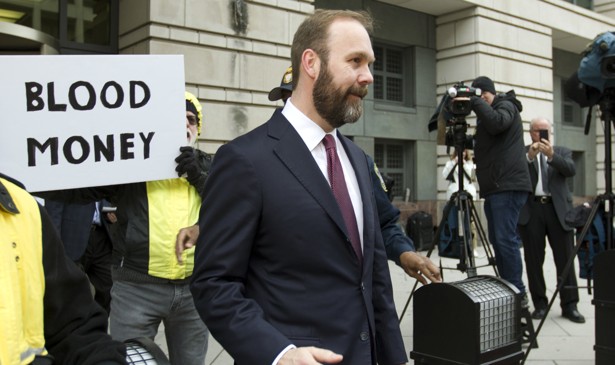 Today in 5 Lines
Rick Gates, a former Trump campaign aide, pleaded guilty to conspiracy and making false statements, and agreed to cooperate with Special Counsel Robert Mueller's investigation into Russian interference in the election. Mueller also issued new charges against former Trump campaign manager Paul Manafort, alleging he secretly paid former European politicians to lobby on behalf of Ukraine. During a speech at the Conservative Political Action Conference, President Trump criticized the armed officer who failed to stop the gunman in last week's mass shooting at a Florida high school, and doubled down on his suggestion to arm teachers. Florida Governor Rick Scott proposed raising the age limit for purchasing a firearm to 21 years old, breaking with the NRA's stance on the issue. The Trump administration imposed its largest package of sanctions ever against North Korea.
Today on The Atlantic
Bring Back Asylums?: This week, President Trump proposed reopening mental asylums as a solution to America's gun-violence problem. It's not the worst idea. (Olga Khazan)

Rubio's Lonely Fight: Both defenders and opponents of the NRA are incensed by the Florida senator's views on gun rights, but Marco Rubio's willingness to compromise might be what American politics needs in the future. (Reihan Salam)

'So What? Maybe It Is a Concentration Camp': Donald Trump is embracing former Arizona sheriff Joe Arpaio's punitive approach to immigration—and trying to implement it on a national scale. (Jeremy Raff)
Follow stories throughout the day with our Politics & Policy portal.
Snapshot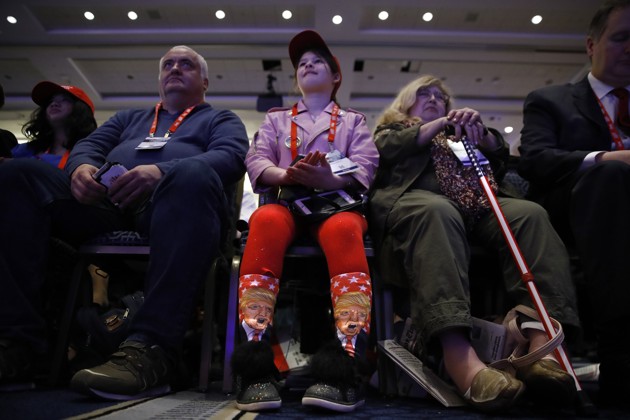 What We're Reading
Words of…