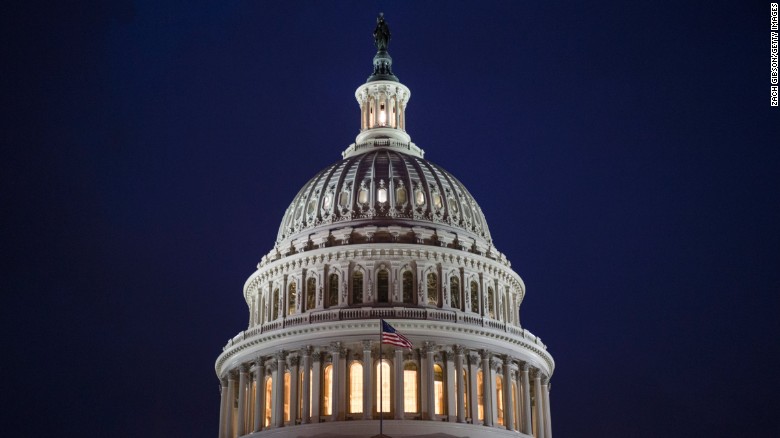 (CNN)If you're in the neighborhood, the eye-popping (and controversial) new US embassy in London opens today. Here's what else you need to know to Get Up to Speed and Out the Door. (You can also get "5 Things You Need to Know Today" delivered to your inbox daily. Sign up here.)
It's about to be some kind of week in Washington. The government's going to shut down Friday without a spending bill. But passage of that bill seems far less likely after last week's drama over immigration and DACA. Democrats say they straight-up won't vote on a spending plan without a deal on the Deferred Action for Childhood Arrivals program that protects undocumented immigrants brought to the US as children. Congress could just pass another short-term spending bill, but the GOP's more conservative members may balk at that. And no one on Capitol Hill trusts anybody after President Trump's "s-hole" quip torpedoed a bipartisan compromise on immigration.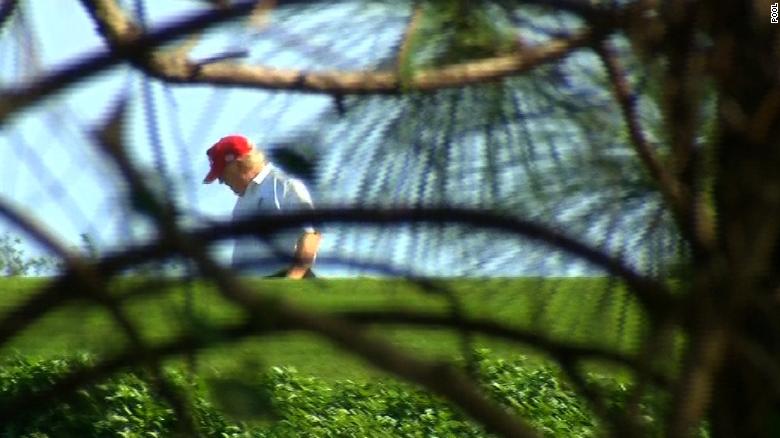 Police arrested a California couple, accused of essentially holding their 13 children captive in their own home. Some of the siblings, who range in age from 2 to 29, were shackled to beds with chains and padlocks in filthy conditions. This bizarre story was uncovered after a 17-year-old girl escaped the house and called police, who were shocked at how she looked. She "appeared to be only 10 years old and slightly emaciated." The other 12 also appeared malnourished and dirty. Even the adults looked like children. The parents were charged with torture and child endangerment and each held on $9 million bail.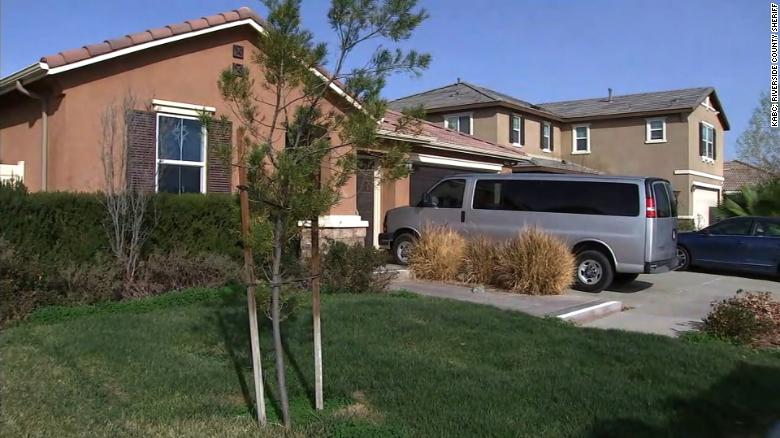 Simone Biles says #MeToo. The Olympic gymnast, who won four gold medals at the Rio Games, took to Twitter to accuse USA Gymnastics team doctor Larry Nassar of sexually abusing her. Nassar will be sentenced today after he pleaded guilty in November to seven counts of criminal sexual conduct and admitted that he used his position as a trusted medical professional to sexually abuse young girls. More than 140 female athletes, including members of the gold medal-winning "Fierce Five" team from the…