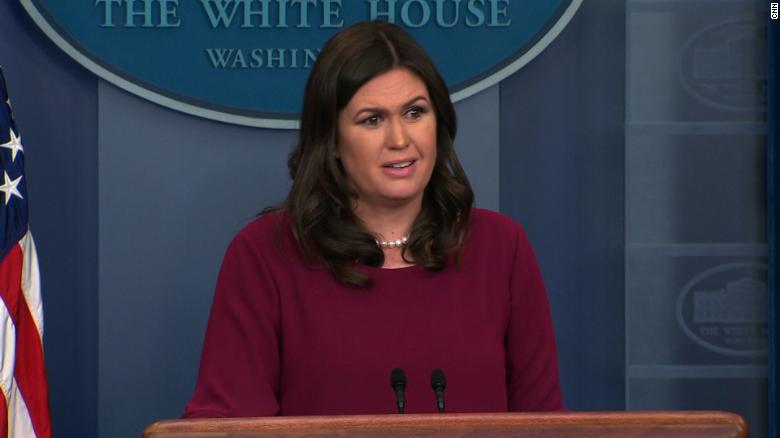 Washington (CNN)A group of women who have publicly accused President Donald Trump of sexual harassment and assault detailed their accounts of being groped, fondled and forcibly kissed by the businessman-turned-politician at a news conference on Monday.
"This was serial misconduct and perversion on the part of Mr. Trump. Unfortunately, this behavior isn't rare in our society, and people of all backgrounds can be victims. The only reason I am here today is that this offender is now the President of our country," said Rachel Crooks, a former Bayrock Group receptionist who accused Trump of kissing her on the mouth without her consent in 2005.
Samantha Holvey, the former Miss North Carolina 2006 who has accused Trump of inspecting beauty pageant contestants, and Jessica Leeds, who has accused the President of grabbing her chest and attempting to move his hand up her skirt on a flight, also sat with Crooks at Monday's event.
The firsthand accounts come as a public conversation on sexual assault and harassment — spurred by a series of accusations against high-profile figures in politics, Hollywood and journalism — rages throughout the United States. Brave New Films, a production company that realized a film on the women who have accused Trump of sexual assault, hosted the event.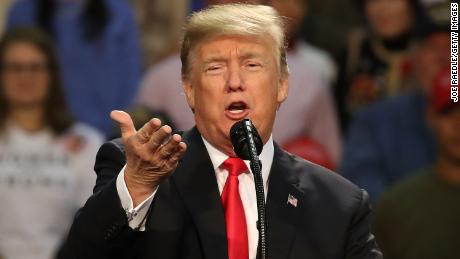 At least 15 women have come forward with accusations against Trump ranging from sexual harassment and misconduct to sexual assault, including unwanted kissing and groping. All the alleged incidents took place prior to his assuming the presidency.
On Monday, White House press secretary Sarah Sanders said that the allegations took place "long before he was elected president" and that Trump has "addressed these accusations directly and denied all of these allegations."
"The President has denied any of these allegations, as have eyewitnesses," Sanders said. "Several reports have shown those eyewitnesses also back up the President's claim in this process and again, the American people knew this and voted for the President and we feel like we are ready to move forward in that process."
In addition to the woman at the press conference on Monday, Trump's accusers include Temple Taggart, the former…