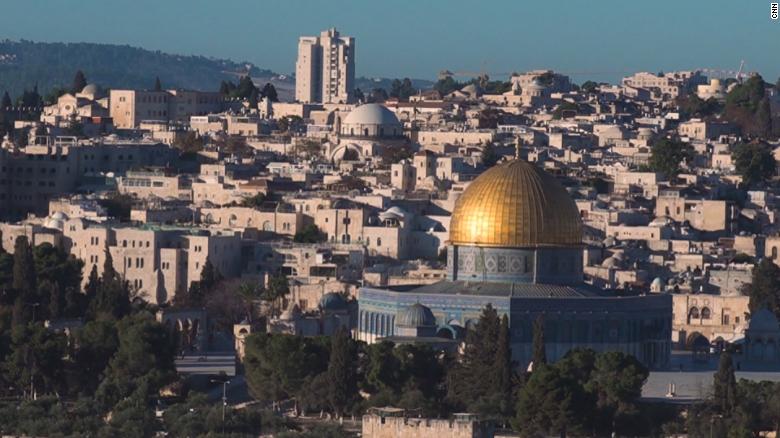 (CNN)President Donald Trump will recognize Jerusalem as the capital of Israel on Wednesday and direct the State Department to begin the process to move the US embassy from Tel Aviv to Jerusalem, senior administration officials said.
The decision, which is already being cheered by the President's supporters and the Israeli government, is expected to roil the region, with US Arab allies warning Trump on Tuesday that it will undermine regional stability and stymie the peace process between Israel and the Palestinians. Trump will sign a waiver delaying the embassy move for another six months to comply with the law, as senior administration officials said it will take years for the move to be completed.
The Trump administration on Tuesday cast the move, which Trump will announce Wednesday at 1 p.m. ET, as a "recognition of reality" that Jerusalem has long been the seat of the Israeli government. Officials stressed that the decision would have no impact on the boundaries of future Israeli and Palestinian states as negotiated under a final status agreement.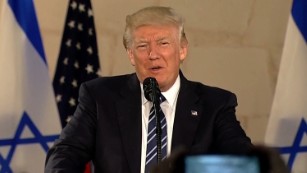 Senior administration officials briefing reporters Tuesday evening rejected suggestions that the decision would hurt the peace process, but offered no arguments to suggest the move would advance the peace process or US interests in the region.
Instead, the officials said keeping the US embassy in Tel Aviv — despite legislation calling for a move to Jerusalem — had not advanced peace in more than two decades.
"It seems clear now that the physical location of the American embassy is not material to a peace deal. It's not an impediment to peace and it's not a facilitator to peace," one senior administration official said. "After having tried this for 22 years, an acknowledgment of reality seems like an important thing."
Another senior administration official said Trump "came to the judgment that this was both the right time and the right step to take specifically with respect to his hopes that a peace can be achieved," but offered no further specifics.
The officials said Trump would reaffirm that he is prepared to support a two-state solution to the Israeli-Palestinian conflict if both sides can agree to such a deal.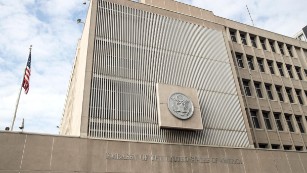 Despite the announcement, a senior administration official said Tuesday Trump's recognition of Jerusalem as Israel's capital would not change the US policy opposing Israeli construction of settlements in East Jerusalem.
Ahead of his announcement, Trump spoke Tuesday to Palestinian President Mahmoud Abbas, Egypt's Abdel Fattah el-Sisi, Saudi Arabia's King Salman and Jordan's King Abdullah, prompting statements from each leader's country opposing the plan, warning that it will undermine regional stability and scuttle any hopes of peace for the foreseeable future.
Palestinian leaders have already called for three "days of rage" in protest and the State Department issued a travel warning about the West Bank…