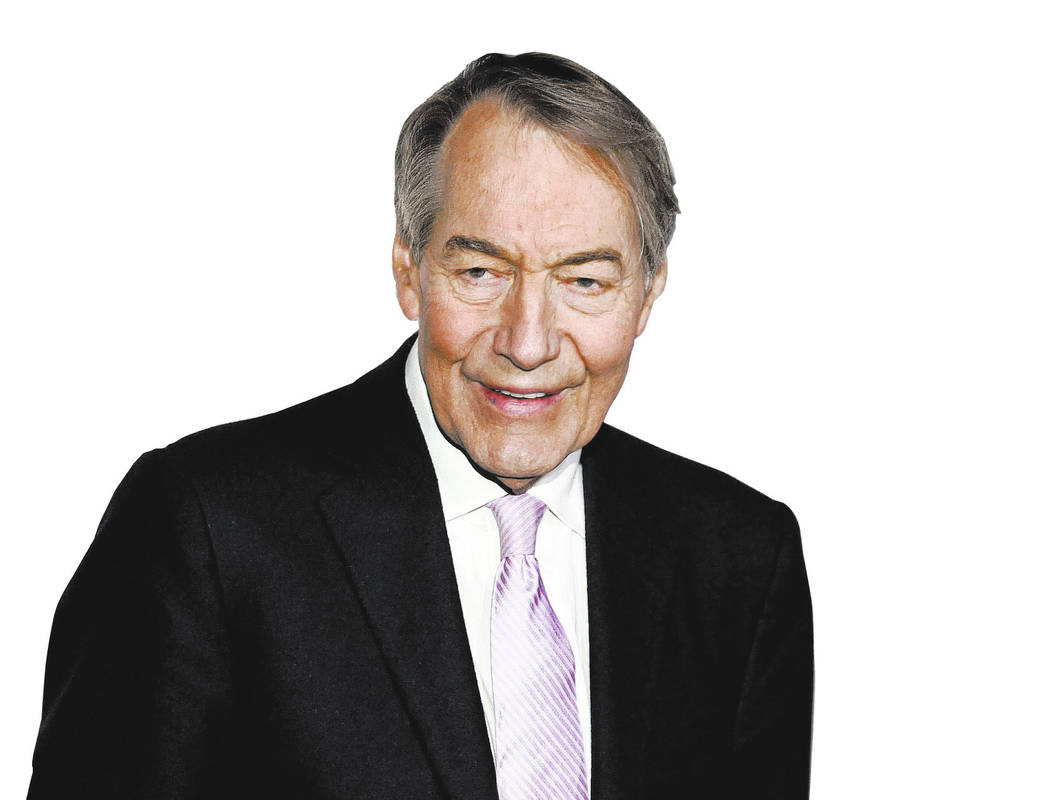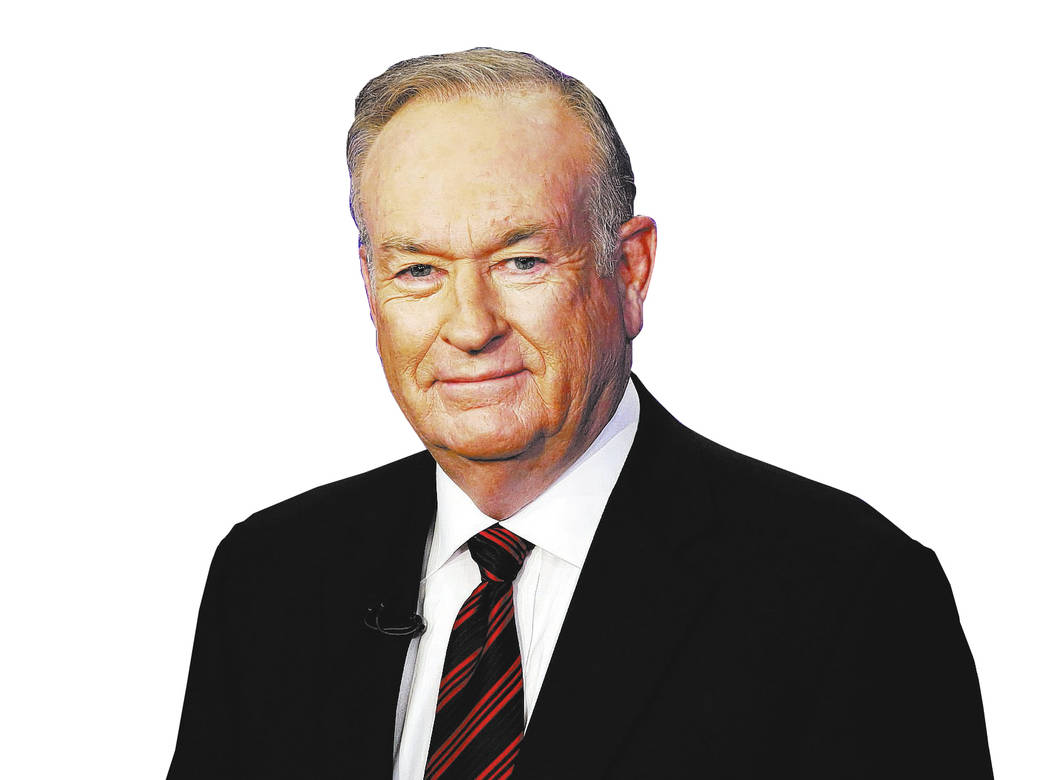 WASHINGTON —
Over countless news cycles that churned out multiple allegations of sexual harassment aimed at figures on the right (Donald Trump, then-Fox News head honcho Roger Ailes and Fox anchor Bill O'Reilly), movie mogul Harvey Weinstein saw no cause to curb his brutish behavior, actor Kevin Spacey abused the "House of Cards" crew, and CBS/PBS anchor Charlie Rose saw himself as so erudite that he didn't need pants or a towel after a shower.
It was a different era.
Since Oct. 5, when The New York Times reported on Weinstein's abusive treatment of women, both women and men who had felt unable to protest suddenly found that they had the power to come forward with tales of powerful men using their clout to have their way with unwilling subordinates.
And it is happening with such a rush and blur that certain distinctions can get lost.
Men who thought they had nothing to fear suddenly do, as Sen. Al Franken, D-Minn., can attest. He now faces a Senate investigation because a Los Angeles radio show anchor, Leeann Tweeden, posted a photo of Franken smiling for the camera with his hands over her breasts. She was asleep in a flak vest. The incident occurred in 2006 during a USO tour — before Franken was elected to the Senate.
Franken has apologized for the incident. What is not clear,…