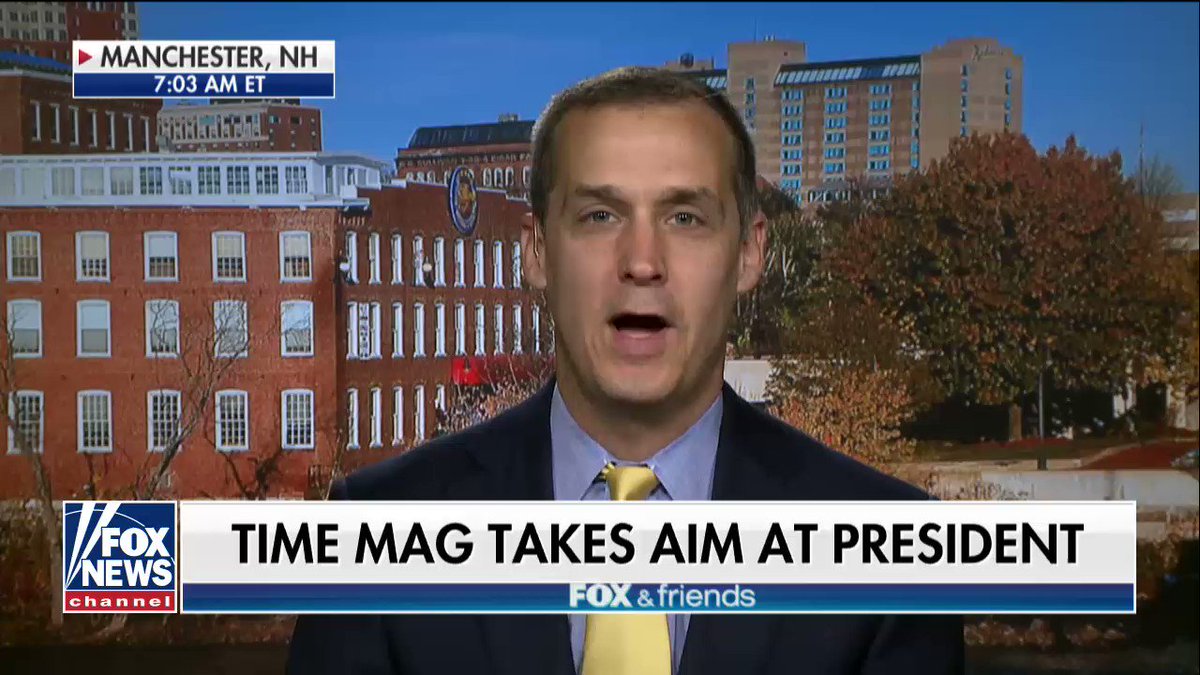 Former Trump campaign manager Corey Lewandowski said Saturday that Time magazine should recognize that President Trump is the only right choice for the magazine's coveted "Person of the Year" distinction.
Lewandowski told Fox News that Time and other mainstream media outlets don't give Trump "the credit he's deserved."
"The mainstream media has never wanted to give this president the credit that he's deserved. I don't know who else can be the Time magazine Person of the Year other than our president, Donald Trump," the former Trump aide said.
"As you know, the stock market is through the roof. People's 401(k)s are doing…