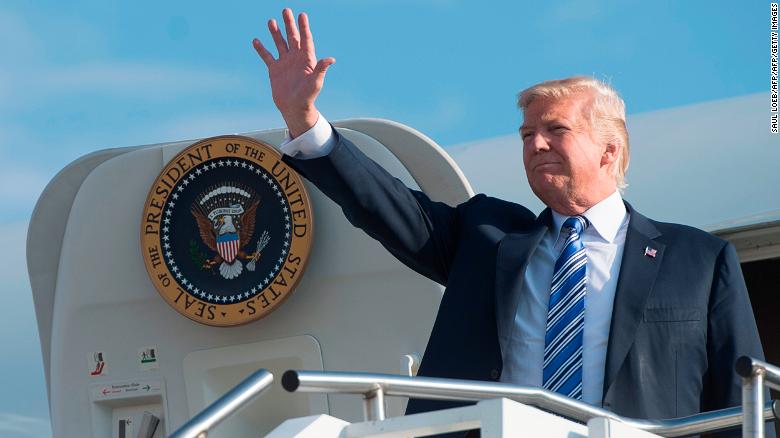 Trump leaves Friday on his most crucial foreign trip yet, to confront rising fears of a US war with North Korea, an increasingly bullish China and perceptions that US power has ebbed in the region since he took office.
But he will struggle to escape problems haunting his presidency back home, including Robert Mueller's special counsel probe, his low approval ratings, and his failure so far to enact major legislation.
On the eve of his departure, the pressures now bearing down on Trump's inner circle intensified, when it emerged that Mueller has now begun asking about his son in law Jared Kushner's role in the firing of former FBI chief James Comey — one possible avenue of an obstruction of justice investigation.
The controversy and chaos that has rocked Trump's Washington is being closely watched around the world and could influence not just how the President is perceived by foreigners, but could affect his leverage in summit talks.
If there are more indictments or breaks in the Mueller inquiry in the 12 days he is away, they will be sure to overshadow the critical goals of his trip, and paint a picture of a beleaguered President shadowed by scandal.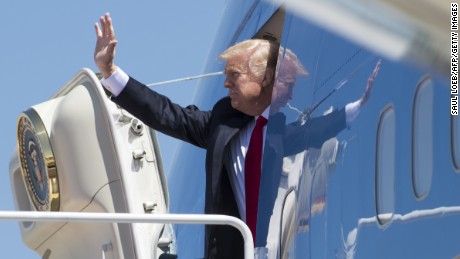 Still, if there is a silver lining for Trump, it is that expectations are low, and a strong performance overseas might just, for a while at least offer him a break from the cascade of criticism he has been facing at home.
Given boiling tensions with North Korea — and genuine fears that the US is preparing for war in Asia — the trip would be a challenge even a president with soaring approval ratings and a wealth of experience.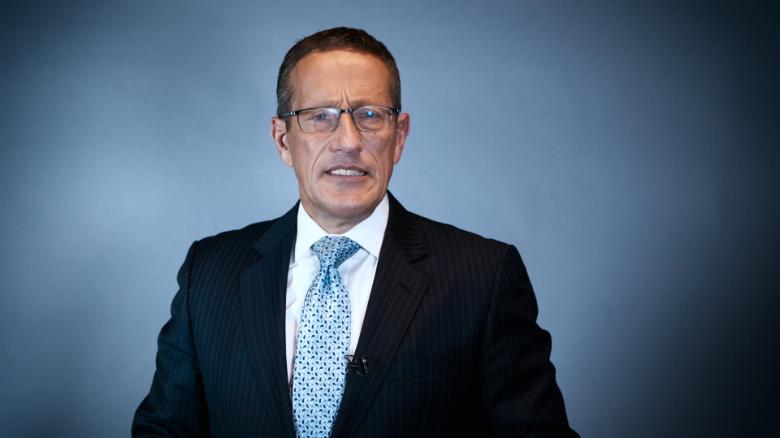 Trump's own team has expressed worries that the fallout from the Russia investigation is taking so much of his time.
"It is very distracting to the President as it would be to any citizen, to be investigated for something while at the same time trying to carry the weight of what being president of the United States means on his shoulders," Trump's chief of staff John Kelly told Fox News this week.
It will be difficult for the President to insulate himself from any blockbuster developments that take place in the Russia probe when he is abroad, since White House reporters and foreign journalists will use press availabilities to cross examine him. That's one reason why the White House may schedule fewer news conferences than is normal…