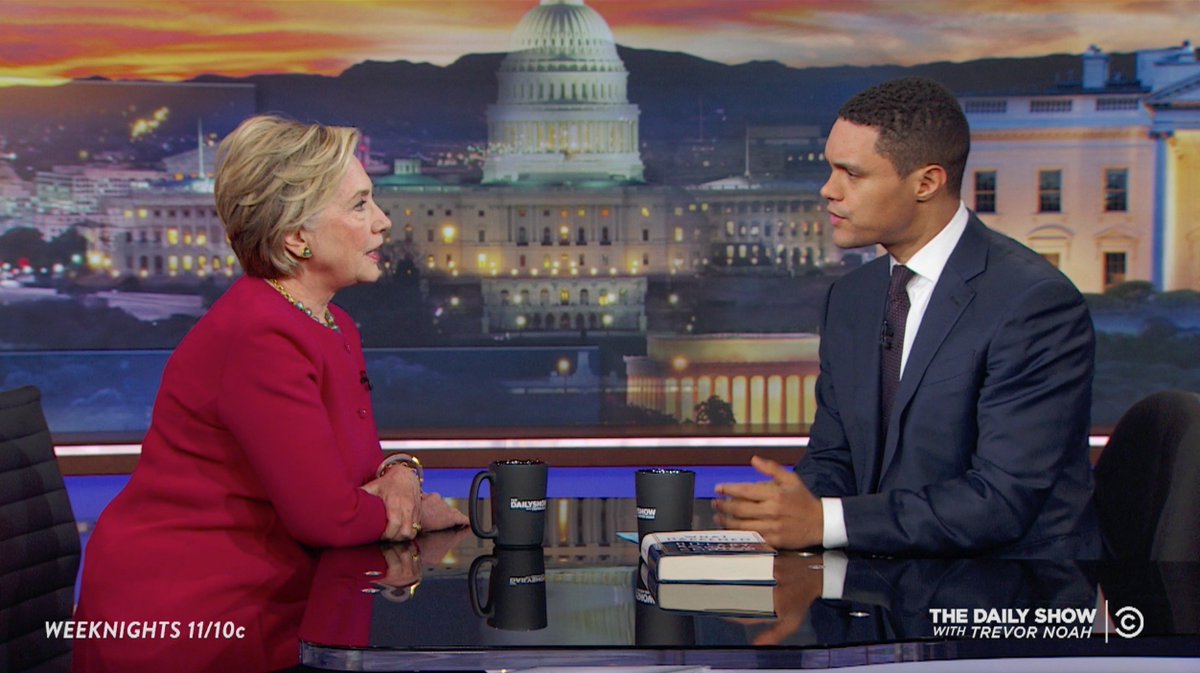 Former Democratic presidential nominee Hillary Clinton in a new interview argued the controversial and unverified dossier on President Trump that her campaign helped fund is not equivalent to the Trump campaign possibly colluding with Russia to meddle in the presidential election.
"Of course there is," Clinton told Comedy Central's "The Daily Show" when asked by host Trevor Noah if there is a difference between the two.
Clinton noted that a conservative website, the Washington Free Beacon, originally began funding the research endeavor that eventually produced the dossier.
The Clinton campaign and the Democratic National…