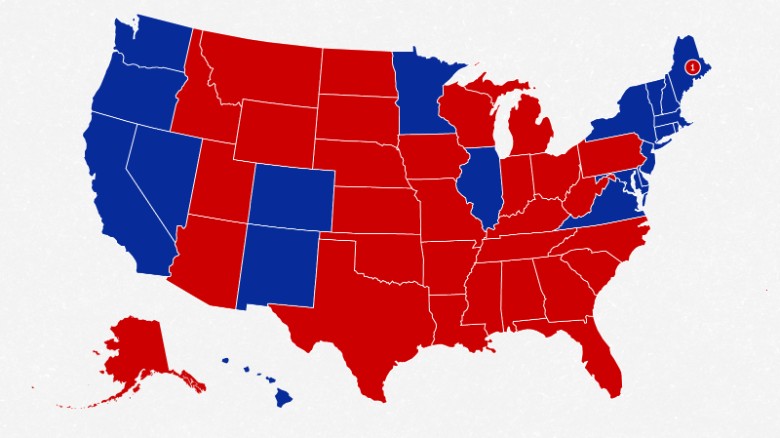 (CNN)To understand two of the most volatile currents in modern politics, the best place to start is with a fundamental shift in the geography of economic opportunity.
Reversing the pervasive urban decline of 20th century's final decades, opportunity is once again flowing into the urban cores of the nation's largest metropolitan areas.
In metro areas from Seattle to Chicago to Washington, DC, new data show that per capita incomes, education levels and the young adult share of the population are rising rapidly in downtown urban centers that were left for dead 30 and 40 years ago. Simultaneously, in many of the same places, incomes, education levels and the age structure is failing to keep pace, or even deteriorating, in the small town and exurban communities at the metropolitan area's periphery.
This widening geographic separation between town and country — reinforced by a strong urban tilt in such key measures as venture capital investment and new business formation — helps explain President Donald Trump's overwhelming support in the smaller, mostly white communities that largely feel excluded from the economic recovery since 2009. But the urban economic renaissance also helps explain the rising racial tensions in many cities, as African-American and Hispanic communities worry about being not only left out, but also actively displaced, by the new growth.
A fascinating new analysis from the Demographics Research Group at the Weldon Cooper Center for Public Service in the University of Virginia quantifies a stunning demographic and economic transformation of the nation's largest metropolitan areas over the past quarter century.
Using data from the 1990 Census, and the five-year 2011-2015 average from the Census Bureau's American Community Survey, the analysis shows that many cities have been revived by an influx of well-educated, affluent, young people, even as communities further from the urban core have struggled to retain those same prized residents. In some places, the inner suburbs in between have also gained; in others they have lost ground. But the tilt in opportunity away from communities on the urban periphery to those at the city core is consistent through all regions.
The UVA data documents this shift by measuring the demographic and economic characteristics of people who live in the urban centers of 50 large metropolitan areas and up to 30 miles from them. In a series of interactive charts, it compares those profiles in both 1990 and today. That comparison produces a pattern reminiscent of what Ross Perot, the independent presidential candidate in 1992, once called "a giant sucking sound" — in this case center cities pulling away the most upwardly mobile people from smaller places.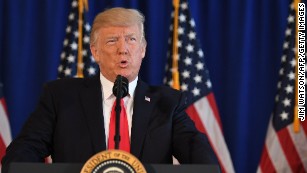 Since 1990, the overall number of college graduates in the nation has grown, but the gap between the share of them living in central cities and smaller places is widening.
In Chicago, the share of college graduates in the central city has increased since 1990 by 25 percentage points. That's almost exactly double the increase (13 points) in communities at 30 miles. In Seattle, over the same period, the share of college graduates at center city has exploded by 26 percentage points (from 35% to 61%) while growing just six points (from 17% to 23%) 30 miles out. In Charlotte, the share of residents with a college degree in 1990 was 11 percentage points greater at the city center than at the 30-mile marker; now the difference is 41 points. In 1990, about 1 in 5 people at…