Today in 5 Lines
Top congressional Republicans said they were open to reviewing rules on bump stocks, which investigators said were used by the Las Vegas gunman. Shortly after, in a rare move, the National Rifle Association backed "additional regulations" on the devices. The Justice Department issued a memo reversing an Obama-era policy banning transgender discrimination in the workplace. The House approved its 2018 budget resolution, the first step on the way to passing tax reform. President Trump reportedly plans to "decertify" the Iran Deal next week.
Today on The Atlantic
Follow stories throughout the day with our Politics & Policy portal.
Snapshot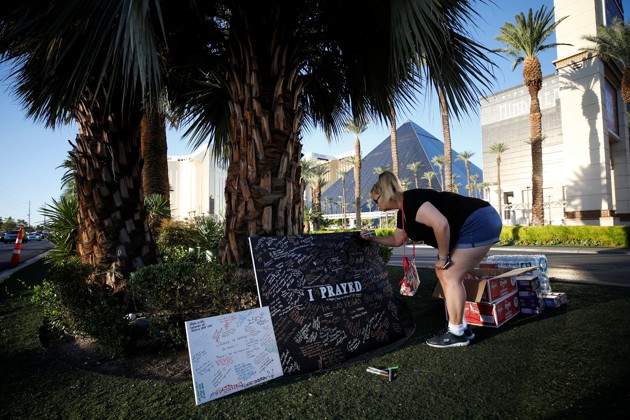 What We're Reading
…