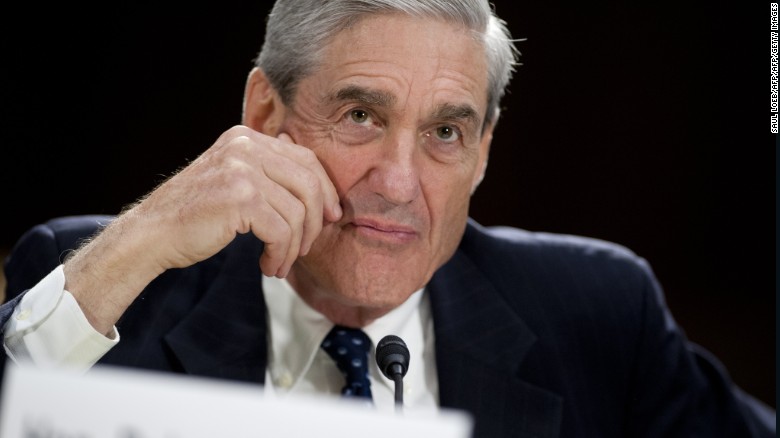 Washington (CNN)Special Counsel Robert Mueller's investigators met this past summer with the former British spy whose dossier on alleged Russian efforts to aid the Trump campaign spawned months of investigations that have hobbled the Trump administration, according to two people familiar with the matter.
Information from Christopher Steele, a former MI-6 officer, could help investigators determine whether contacts between people associated with the Trump campaign and suspected Russian operatives broke any laws.
CNN has learned that the FBI and the US intelligence community last year took the Steele dossier more seriously than the agencies have publicly acknowledged. James Clapper, then the director of national intelligence, said in a January 2017 statement that the intelligence community had "not made any judgment that the information in this document is reliable."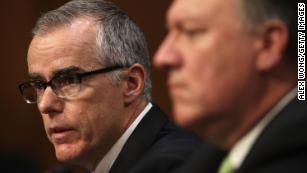 The intelligence agencies, particularly the CIA, and the FBI took Steele's research seriously enough that they kept it out of a publicly-released January report on Russian meddling in the election in order to not divulge which parts of the dossier they had corroborated and how.
This contrasts with attempts by President Donald Trump and some lawmakers to discredit Steele and the memos he produced.
Ever since the dossier came to light in January, Trump and his allies have repeatedly insisted that it is a complete work of fiction. He told The New York Times this summer that the dossier "was totally made-up stuff." In a series of tweets earlier this year, Trump said the memos were written by a "failed spy" who had relied on "totally made-up facts by sleazebag political operatives."
While the most salacious allegations in the dossier haven't been verified, its broad assertion that Russia waged a campaign to interfere in the election is now accepted as fact by the US intelligence community. CNN also reported earlier this year that US investigators have corroborated some aspects of the dossier, specifically that some of the communications among foreign nationals mentioned in…