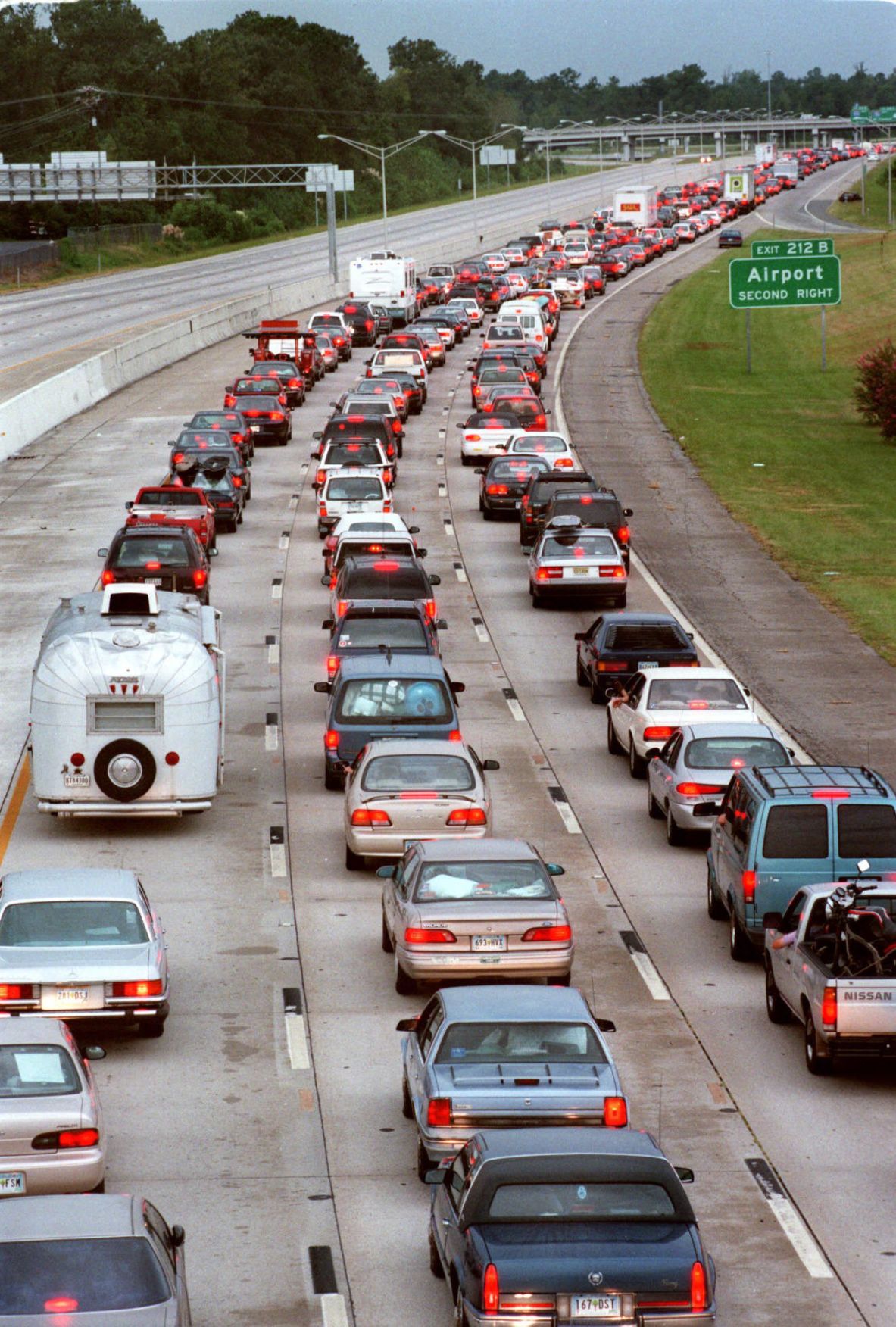 With Hurricane Irma on a shifting path toward South Carolina, Gov. Henry McMaster is being tested in his first response to a natural disaster.
His predecessors have seen a wide variety of odd moments in their hurricane efforts. Here are a few highlights from the past:
Days after Hurricane Hugo struck in September 1989, President George H.W. Bush visited the damage in Summerville.
Alongside him were Gov. Carroll A. Campbell Jr., and U.S. Sen. Strom Thurmond, who was outfitted in what resembled hunting gear for the occasion.
Cynics said the president skipped going into downtown Charleston because Democratic Mayor Joe Riley was in charge.
Bush also met North Charleston Mayor John E. Bourne Jr., a Republican.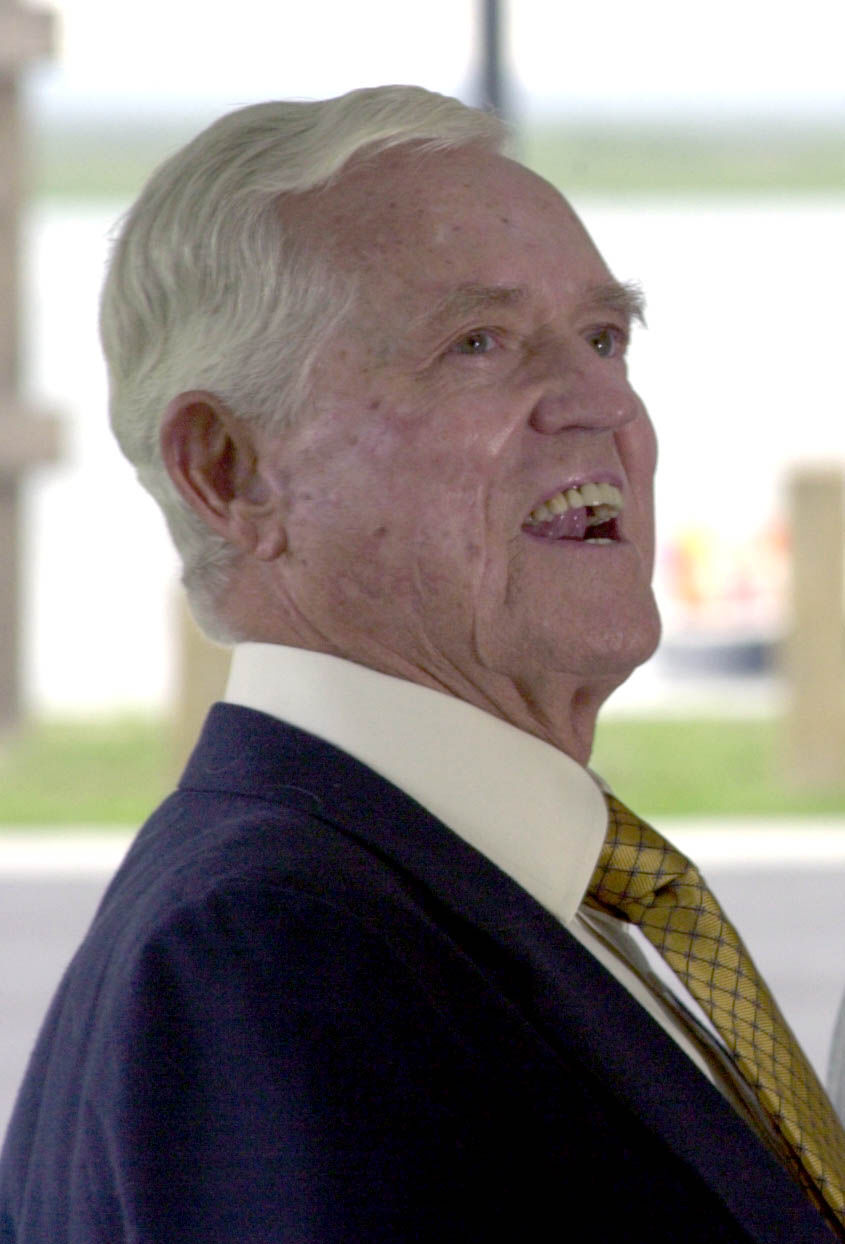 Also during Hugo, former governor and Democratic U.S. Sen. Fritz Hollings uttered one of his more famous quotes.
He dubbed the Federal Emergency Management Agency "the sorriest bunch of bureaucratic jackasses I've ever worked with" on the Senate floor after the agency took seven days to open its first disaster center in the state.
Later, it was revealed that Hollings got a helicopter and Coast Guard crew to land on a golf course near his Hugo-damaged Isle of Palms home.
The trip was billed as a coastal survey that became a rescue mission for a man spotted on a roof.
While the aircraft was on the ground, Hollings, his wife, and a Marine lieutenant colonel inspected Hollings' property and salvaged two packages of frozen shrimp from an overturned freezer.
"We didn't make a personal visit to my home," Holling insisted in the aftermath. "We made a personal visit to rescue the stranded resident."
Visits to the island had been prohibited by then-IOP Mayor Carmen Bunch.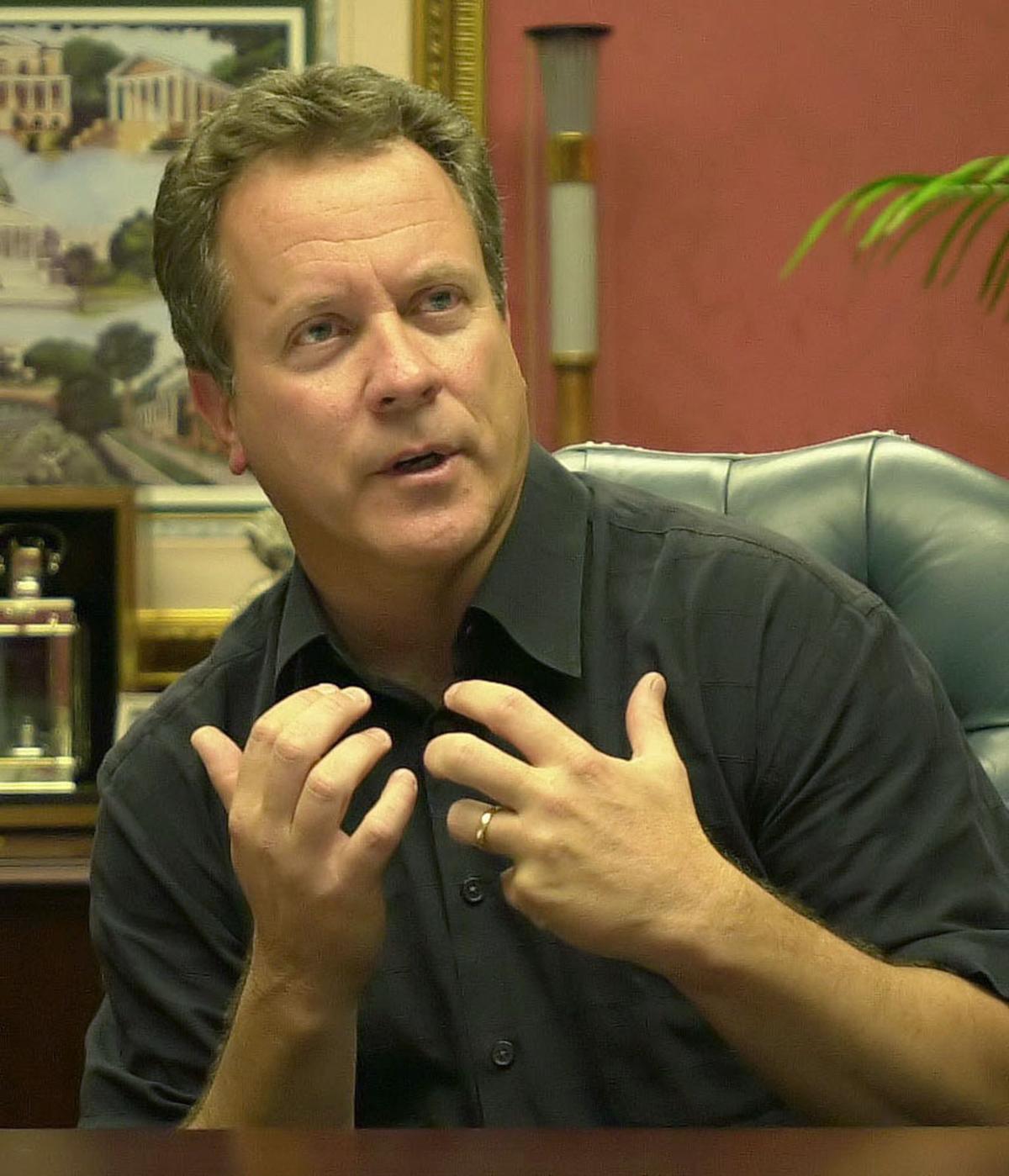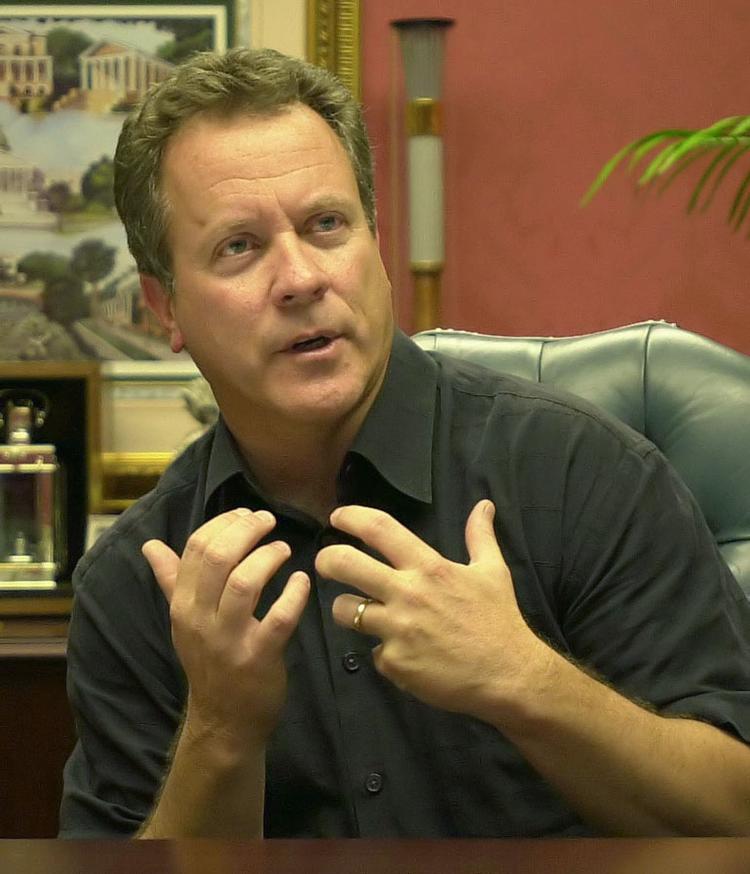 Hurricane Bertha,…